RECOGNITION
---
Western National and our employees have received a number of awards and recognitions over the years. We already think we're pretty great, but it's nice to know that others think we're great, too.
Top Workplace
We are proud to be recognized by the Star Tribune as one of Minnesota's Top Workplaces. Top Workplaces recognizes the most progressive companies in Minnesota based on employee opinions measuring engagement, organizational health, and satisfaction.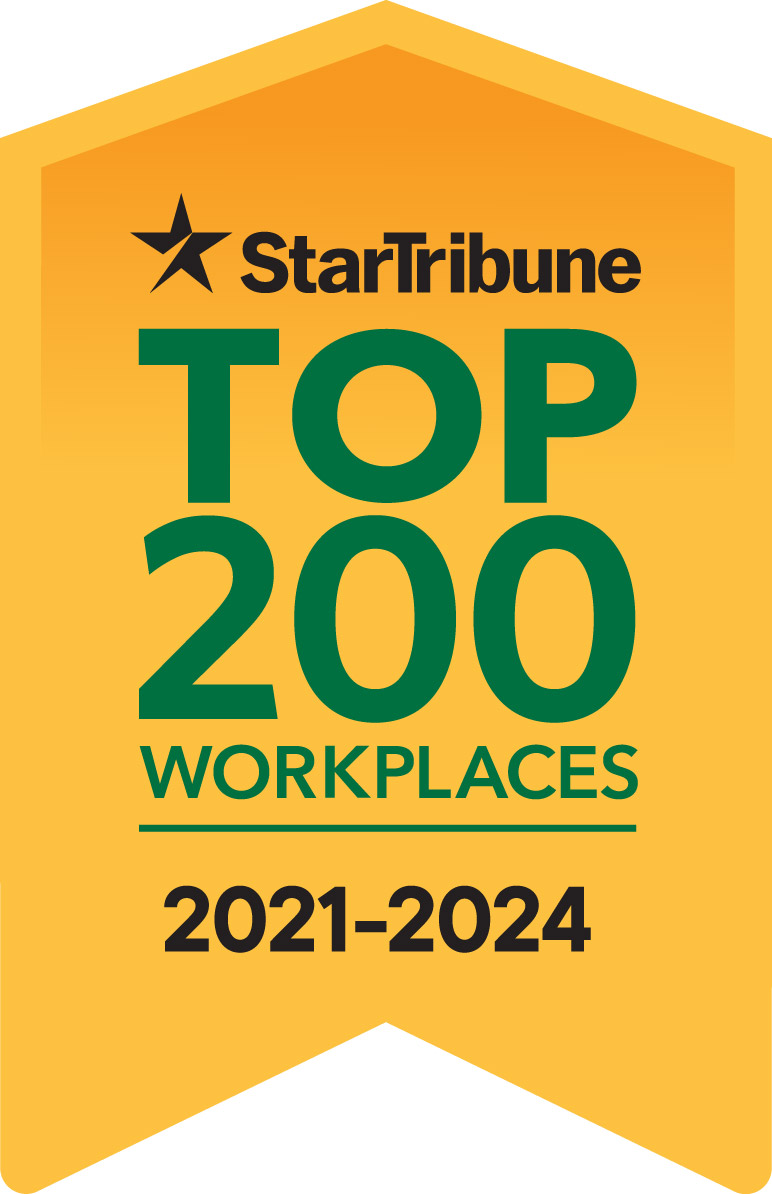 Wellness by Design
This award recognizes organizations that make employee health a priority through creative and effective wellness initiatives. Employers must demonstrate accomplishments in management support, wellness infrastructure, communication, and programming directed at improving employee health.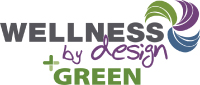 mspWellness Champion
This designation recognizes businesses and organizations from across the Midwest region that are investing in the health and well-being of their workforce. Our well-being program qualified for the mspWellness Champion designation based on the success of our workplace wellness initiatives.
Minnesota Breastfeeding Friendly Workplace
The Minnesota Department of Health has recognized Western National for our demonstrated commitment to supporting breastfeeding mothers by creating a workplace lactation support program. (Our Seattle office also follows the same breastfeeding-friendly practices.)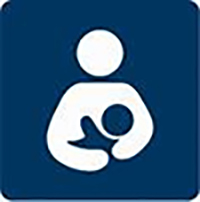 Green Business Recognition
The green business practices employed at our Edina office have earned Western National Gold-level recognition from the City of Edina as part of their Green Business Recognition Program.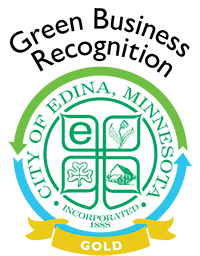 Ward's 50
We are proud to be recognized by the Ward's Group as one of the nation's top 50 property-and-casualty companies in terms of financial safety, consistency, and performance.

A.M. Best
Our Superior (A+) financial rating from A.M. Best Company speaks to our exceptional level of stability. The Superior category (A+ and A++) is the top rating that A.M. Best assigns, with fewer than 10% of all companies receiving these ratings. Our rating reflects the hard work of our employees and agency partners, as well as our commitment to a strong business plan.